I don't know how to start this post because I hate goodbyes. I should've written this a while ago but some things are much harder to do than others. Every time I tried, I found an excuse to walk away from the laptop and do something else.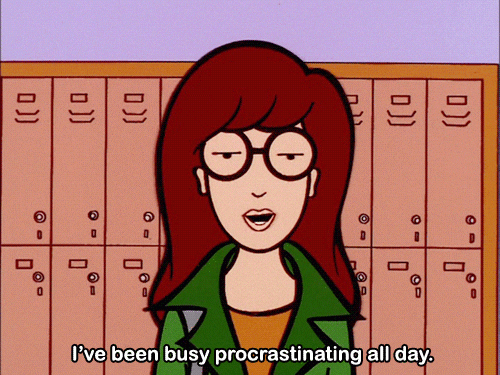 When I first told the other ladies here at Scoot that I was leaving, the main reason was that I'm going to start school in January and get a B.S in Environmental Studies. It's an online program and I've been told to expect to spend 20 hours a week per class. I'm really not a fan of school or homework, so I immediately felt overwhelmed by this. That said, if I want to be paid for the level of work I'm currently doing, I need this degree. Adulting is dumb. Actually, no, money is dumb. Yet, I am fortunate. I am extremely privileged and lucky that my company will pay for this degree. Therefore, it also seems dumb not to take advantage of that opportunity.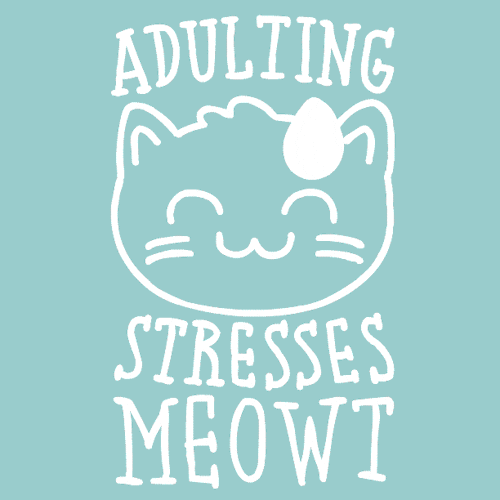 I needed to clear my plate a bit because my anxiety was already vibrating super high. I've always thought of myself as a bit high-strung, so this feeling was nothing new to me. Still, it's not fun, and it's one of the reasons I was seeking mental health help. After a summer of searching, I connected with a therapist. She's helping me understand my C-PTSD, Developmental Trauma, and ADD so that I can learn not to feel like a clock wound too tight.  I need space to work on this stuff, though, a plan my therapist strongly agreed with.
One way I can make space is by stepping away from Scoot, as much as it hurts. People tell me that I'm the busiest person they know, so maybe that's a hint it's time to focus on a few super important things, instead of half-assing many things. I've narrowed those things down to the ones that are necessary and feed my soul purpose.
Finish the first draft of my novel

I've been working on this for years and my self-esteem can't handle not getting it done before I start the degree. Plus, creative writing feeds my soul.

Begin My Childhood Trauma Recovery Journey
Get my First Bachelors Degree
That's it. That's all I have mental and emotional space for outside of the necessities of daily living. I'm learning to be okay with that. It's not like it's not a lot of stuff. I don't need to do ALL the things.
I loved my time here. I made many friends and accomplished feats I never dreamed of attempting. Maybe my absence won't be forever. Promises were made that if I do anything exciting or beautiful in that Colorado-esque sort of way, to guest post about it. If you want to follow my writing or mental health journeys, you can find me on my website, Author J.L. Perez. I'm not far away. Thank you all for your love and kindness over the years, your support pushed and inspired me to be the best version of myself.