Last week Mer posted some of her favorite races that she'll be running this year, so I thought I'd shared mine this week! One of my goals for the new year is to enjoy running again so I thought that signing up for a few races would make that happen. Sounds legit, right?
My first race of the year is a 5K next weekend through Home Base Southwest Florida.
The mission of this company is simple: "The Southwest Florida arm of Home Base was created to empower local Veterans and Warriors to take control of their physical well-being, provide tools to help manage stress and provide a portal for more complex care for those in need of treatment for the Invisible Wounds." 
The finish line to this race is at home base at the JetBlue Park at Fenway South, so that's pretty cool if you're a Red Sox fan.
In February I'm returning to Gasparilla in Tampa after taking a year off to run the runDisney Princess Half this year. Michelle and I ran the 15K in 2017 and liked it so much we're going back for another one. It's a fun course and I like the 15K distance. If I remember right, there were also donuts on the course. that's always a plus!
Something NEW that I'm super excited about is the 305 Half Marathon that I'll be running in March with BibRave. I've never run this one before, but I'm really looking forward to it! I haven't done a half marathon in the Princess Half last February (and I don't count those long training runs, either). I've already started looking up training plans, since the race is kind of close and I'm ready to get back out there! This race looks like a ton of fun as it goes through Miami and has some scenic beach views. I'm also stoked for this because it will the the third race Mer and I will be at together, and the first one we will be running together! It was pretty easy to talk to her into the race, so if you're looking for a fun, full-Florida experience you should definitely check it out, too! You can use the code BIBRAVE305 and take $10 off the half or $5 off the 5K!
Disclaimer: I received free entry to 305 Half Marathon race as part of being a BibRave Pro. Learn more about becoming a BibRave Pro (ambassador), and check out BibRave.com to review find and write race reviews!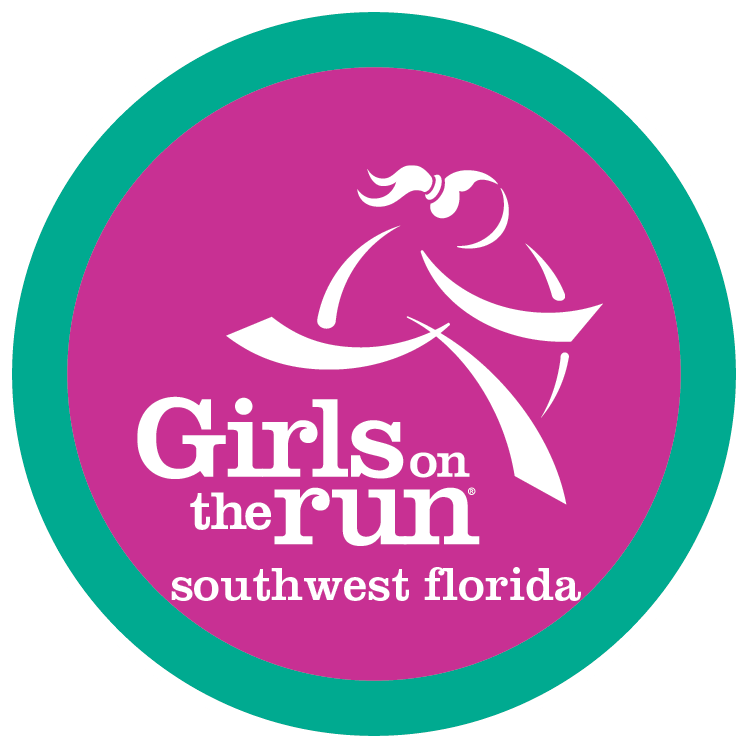 In April I'll be finishing up my second season of Girls on the Run and we'll end that with a 5K (you'll hear all about it!). I'm excited about the upcoming season and getting new girls in to learn about themselves and all they can do. This 5K is definitely going to be one of my favorites of the year.
Also in April, and this is a long shot, but I'd love to do the runDisney Star Wars Half. It's the only race weekend I haven't participated in yet and I'm kind of dying to. I'm thinking of starting a GoFundMe, just for it. Kidding, but seriously. I love Disney races, but my bank account doesn't. I'll keep you posted on that one.
I'm feeling pretty good for the beginning of the year and definitely looking forward to what everything else brings. I usually do some traveling during the summer, so it's hard to nail down a race I like to do. I hope you're getting ready for some great races!