With the holidays just around the corner, I'm sure everyone is busy prepping and buying gifts for their friends and family. It's such a great time of year to shower others with gifts and, hey, maybe you're picking up a little something something for yourself while you're at it. I know I have been.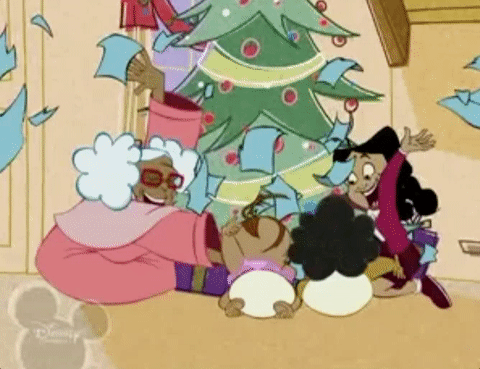 So, what's on your wish list as an active person/athlete/runner? I thought I'd put a few things together that I know I'd like to have!
New Kicks
My current shoes trained and ran a marathon, and still have a lot of love left in them. I've also got some great cross-trainers and I'm the proud owner of a brand new pair of trail running shoes (to be used this weekend!), but I know a runner will never say no to new shoes!
Fresh Clothes
As a SkirtSports Ambassador I get a great deal on any Skirt product, but who wouldn't love to get some awesome gear as a gift! I know I love funny running and workout shirts, and gift cards are always a plus.
Headgear
Since testing AfterShokz with BibRave last year I've been IN LOVE with mine. I'm sure there are plenty of other products like them out there, but these are definitely my favorite.
Socks
I love the fun socks from Sox Box. They have great compression and funny sayings! You can't go wrong!
Race Entry Fees
If you really love someone, find out a race they want to run and pay for them! There are a ton of races out there that people are dying to run!
Coffee/Snacks
Getting up for those early runs or staying up late to take care of those workouts can be tiring and also leaves us a little hangry. Feed us and tell us we're strong.
What's on your list?